Pine Run Farm Repair

Repairing all makes and modles of farm equipment since 1990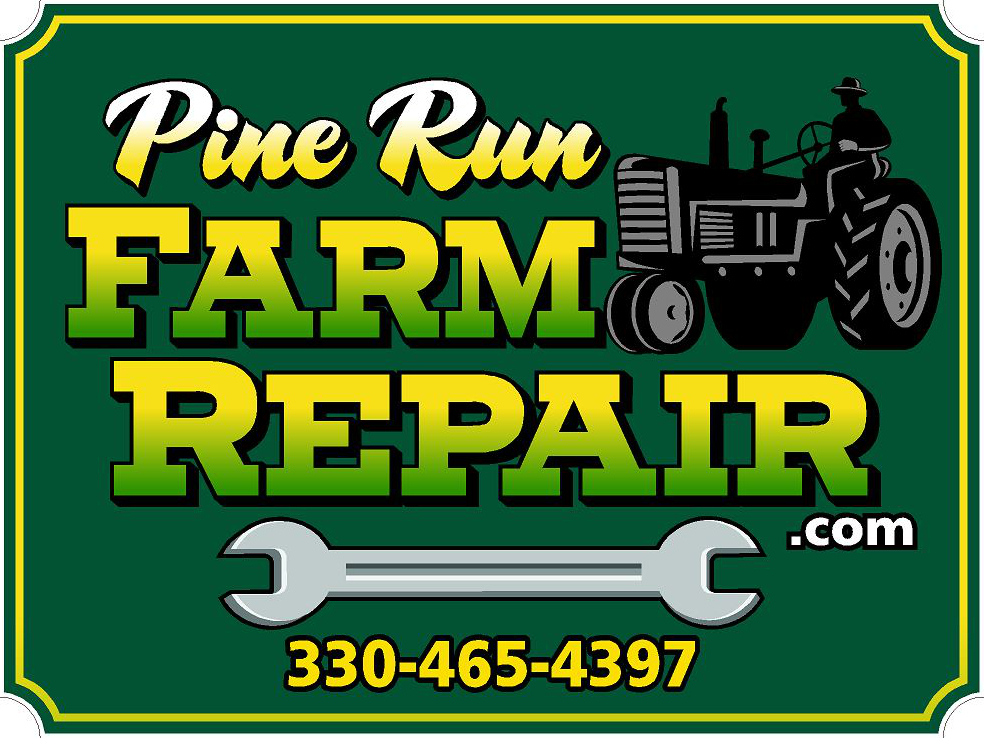 Our mission is to help out hard working people by making sure there equipment runs as it should, with great customer service and at a reasonable cost we make anituque tractors that have been in your family for generations to look like new again.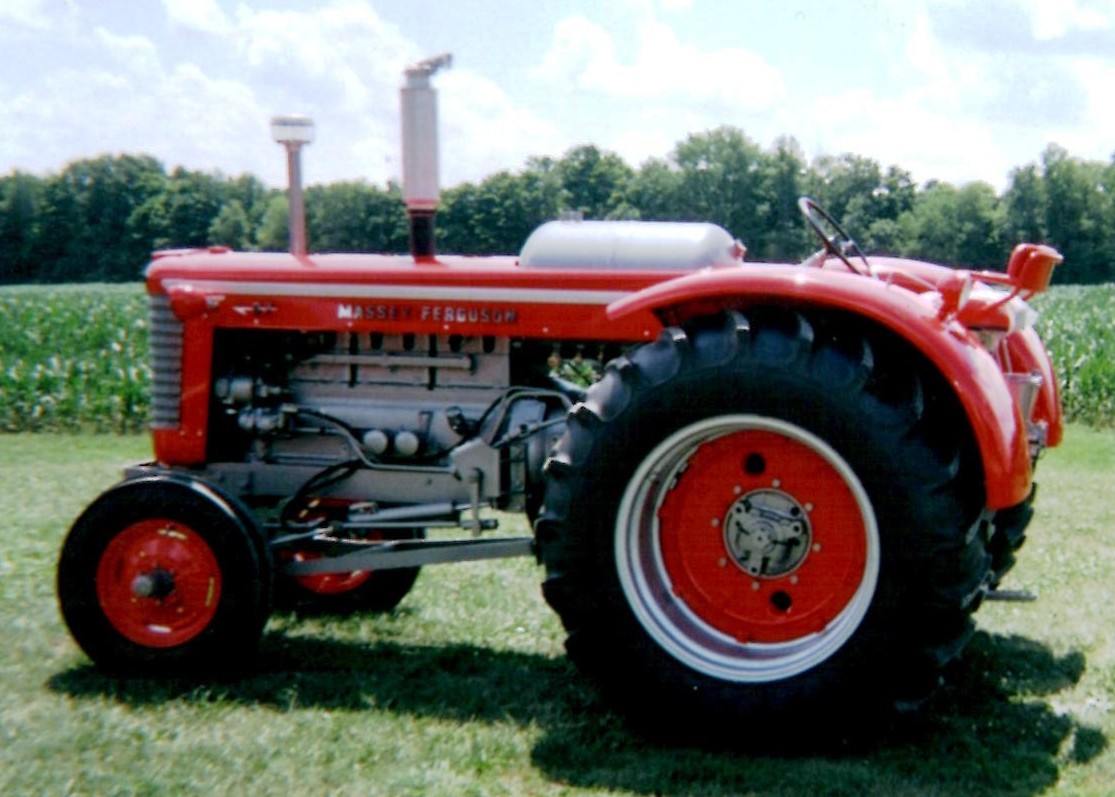 Our two fully equipped service trucks accommodate all on site repairs.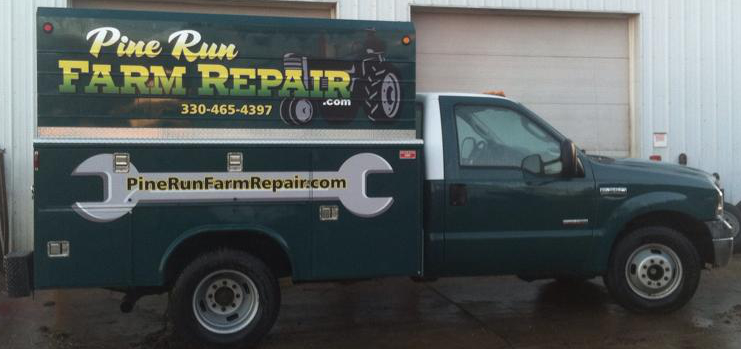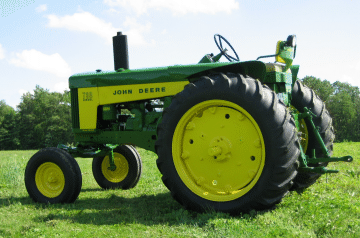 We custom make hydraulic hose's, stock several hose sizes and also carry hundreds of fittings for timely repairs.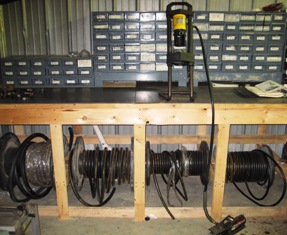 One of our specialty's at Pine Run Farm Repair are big square balers. We repair most makes and models and we also have traveled to several different states to do repairs to accommodate our customers.